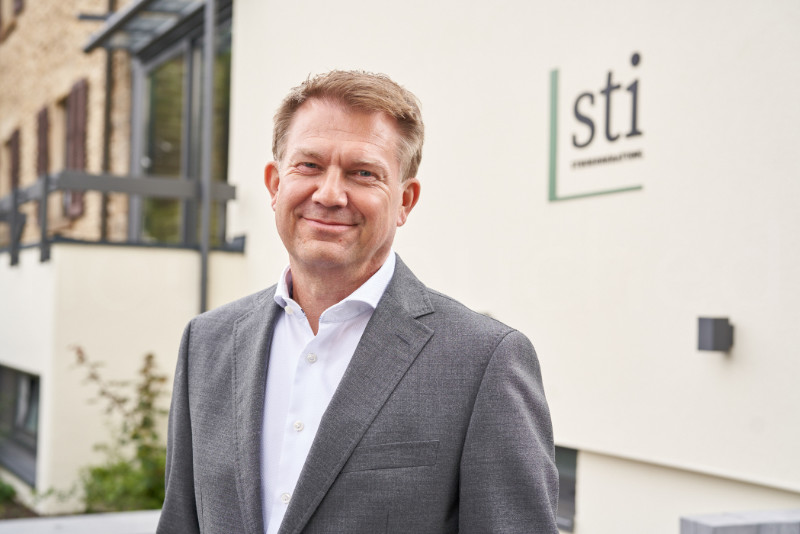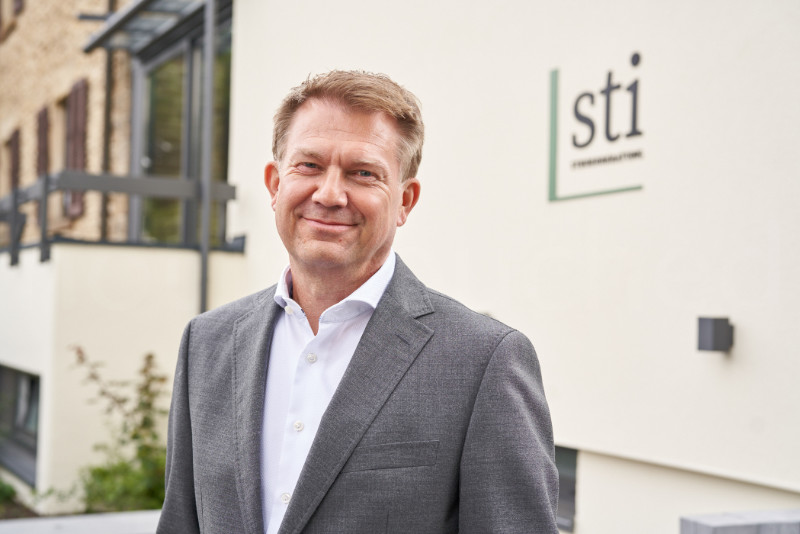 Stefan Sauer – German Tax advisor
Career
Having obtained his baccalaureate and the apprenticeship as an industrial manager at a subsidiary of BASF AG, Ludwigshafen, I have had my first initial experiences in a variety of issues in economics and had performed my civilian service.
In autumn 1992, I started with the studies of economics and business administration at the University of Stuttgart-Hohenheim. In the early summer of 1998 I graduated with the Master of Economics (Dipl. oec.).
Since fall 1998 to the present I am working in the area of taxation, which means I can look back on several years of experience in national and international tax law. During this time I have been an employee of an international accounting company in Stuttgart ("Big-Four"). During this time I successfully completed the German tax advisor exams.
After being appointed a German tax advisor in spring 2002, I joined a prestigious law firm in Stuttgart where I have worked until the end of 2003.
My dream has always been to support my clients directly and independently. At the beginning of 2004 I finally made this dream come true.
In 2006 I have been appointed in International Accounting (CINA), and therefore have gained additional knowledge in accounting and valuation in international accounts (U.S. GAAP and IFRS).
In September 2008, I have received the degree "Consultant in international tax law" from the Chamber of Tax Consultants in Stuttgart and therefore have gained a very deep and comprehensive knowledge in international tax law.